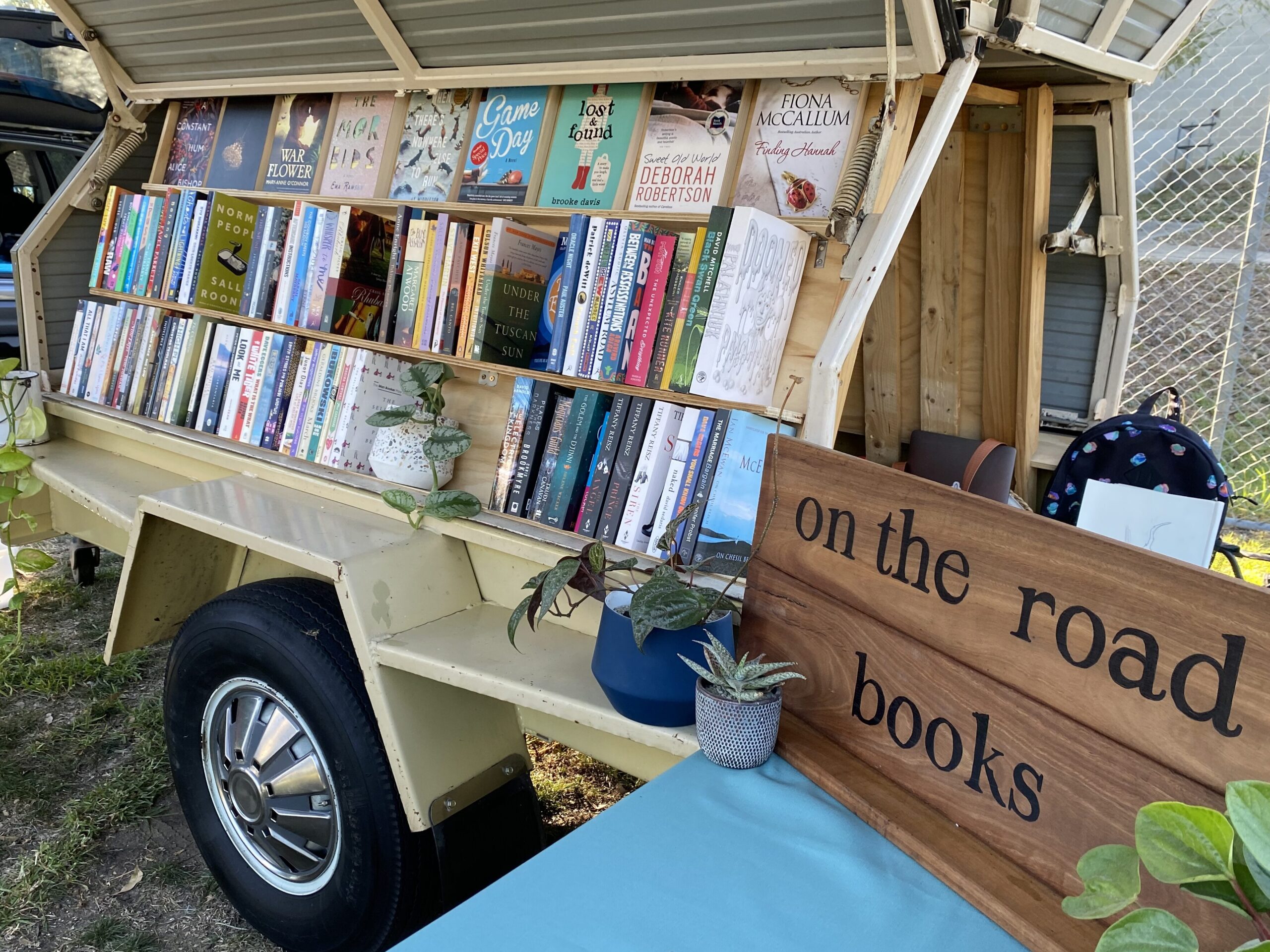 I've been a lover of books since I could listen to them on my Fisher Price tape deck as a child. I've also been lucky enough to work with books, literature and writing in Australia for a long time and I have such deep respect for what it takes to get a book published and into the hands of readers.
Not long ago it came to my attention that some (not all!) op shops get so many donated books that every so often they just clear the shelves and throw all the books into the bin. To say I was horrified is not hyperbole. It's true that many op shops are clogged with enough Clive Cussler books to build a structural wall, but hidden in these shelves are also amazing books, many written by Australian authors, that have lots of life left in them.
Enter On the Road Books. I'm saving great books that are languishing on op shop shelves and curating the best of these to be sold online and on this cute-as-a-button mobile bookstore.
It is my hope that this venture will find new homes for secondhand books which may otherwise languish unappreciated on op-shop shelves or (horror of all horrors) end up in landfill. None of us have the space to keep all the books we read, no matter how much we love them. Ending up in an op shop is not an indication of a book's worth and there are so many amazing books available.
With a curated collection of high-quality titles on offer, On the Road Books gives great literature another round of life in readers' hands.