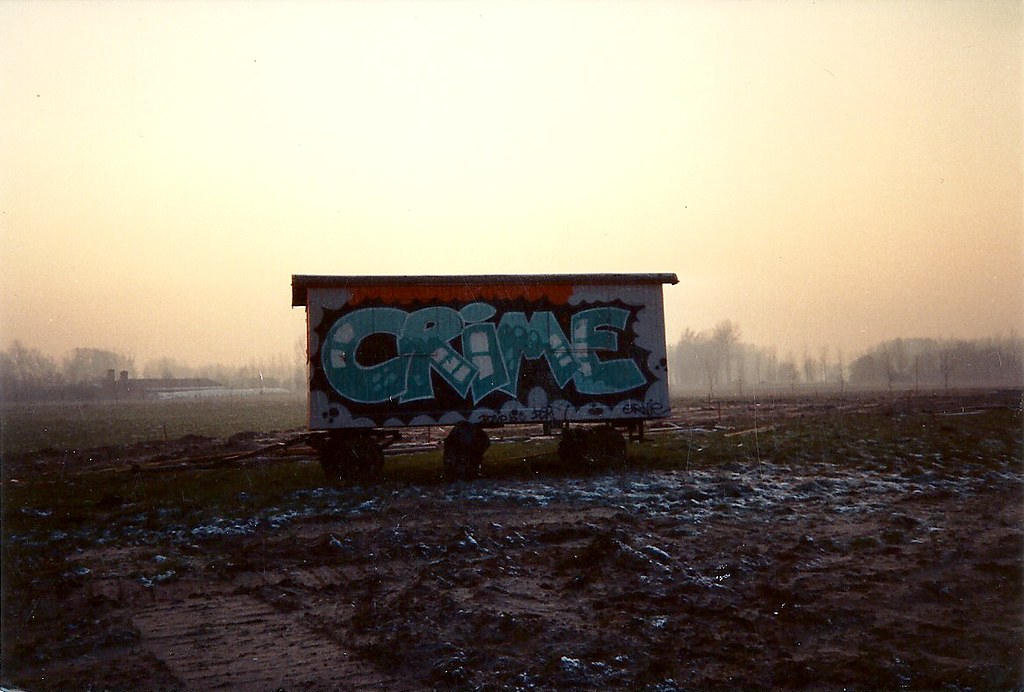 My favourite books of the year all stand out for their exceptional writing, their ability to draw me in to the world they create or explore, the way they haunt me after I read them (that can be in a positive or negative way) and the desire I have to tell everyone I come across about them in detail. They are the books that make me want to pick up another book in the hopes of finding the same magic again. So why, when I read so much in the crime genre, are so few in my favourite reads of the year?
A good crime book can certainly do all of the above, but often they don't. Often I enjoy them as I'm reading or listening, but once a crime book is finished I may not remember much about it. Does this mean it isn't good? In my case I'd argue it's still been worth reading because it serves its purpose. It helps me to unwind and relax. It gives me pleasure as I'm reading. It offers me escapism when my brain isn't up to anything particularly challenging (a state I find myself in pretty frequently thanks to my ME/CFS).
I read as many books as I do per year because I use different books for different purposes at different times. Some I read in audiobook format to wind down at night, some I read in paperback to take me away from screens, some genres I read to help encourage me out of a reading rut, sometimes I switch to a different genre/format/style to cleanse my palate from the last book I read. I don't believe in good/bad genres or formats. I think we should read what we want to, whatever serves our purpose at that particular point in time.
The book that bought me the purest joy this year was Red, White and Royal Blue. I texted people insisting they start reading it immediately before I'd even finished it. I laughed out loud and I couldn't put it down. Some people think adults shouldn't read YA. Some people would think the very lightness and fun of this book make it less worthy than some of the books I included in my highlights that are considered capital-L-Literature. That's ridiculous. Sometimes we need lightness and laughter. That's no less worthy than books that make us question our place in the natural world (which A Constant Hum did for me this year), or educate us on something we haven't previously known (as Dark Emu did for me this year).
We shouldn't focus purely on how many books we read per year, or on how many award-winning books we read, or how many were considered High Literature. We should aim to have a varied diet of books. Read widely across genres, authors, countries of origin and perspectives. Use books to meet your needs. And don't let anyone judge your books by their covers.