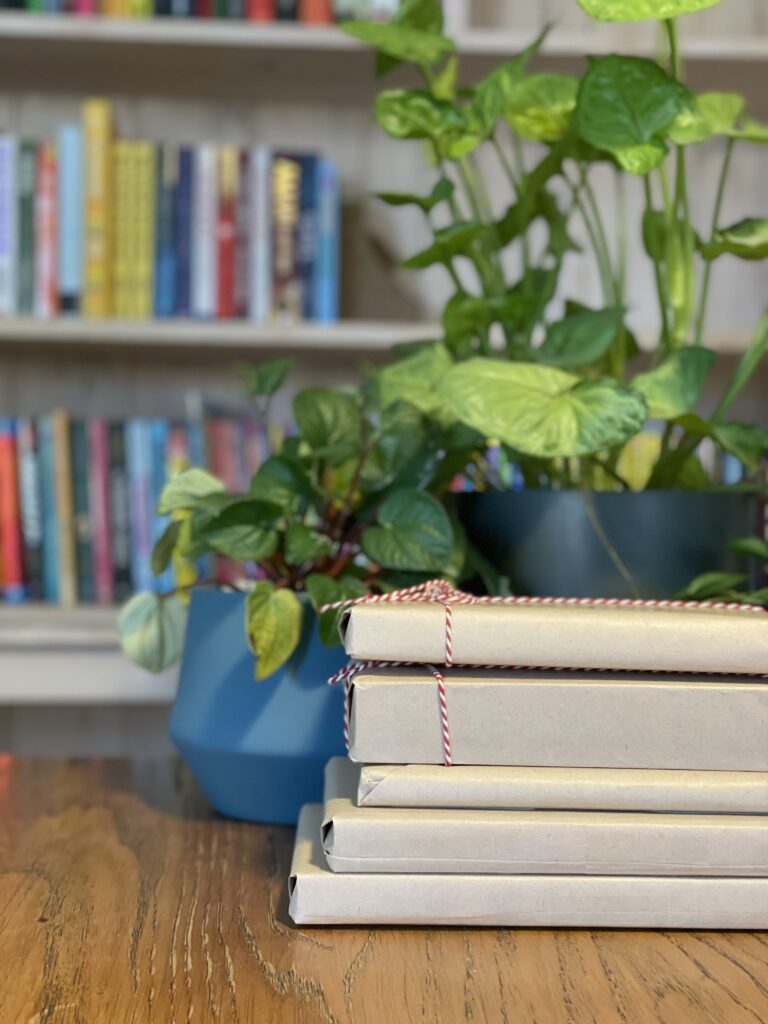 The only thing better than getting books in the mail is getting surprise books in the mail.
Our Bookmail service puts all my years working in bookstores, libraries, literary events, writing organisations and obsessively reading to work finding the ideal books to add to your TBR or that of a loved one.
Each month we curate a selection of books based on a short survey that you (or your gift recipient) fill in and send excellent-quality secondhand books to your door.
Select a one-off delivery, or pick one of our subscription packages.
This service is the perfect way to break out of a reading rut, discover new authors or books, and have a word-nerd use your survey results to introduce you to something a little out of the ordinary.
Head over to our Bookmail subscription page to purchase yours today.